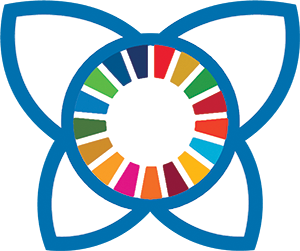 Communities for Future
Online Summit
Our Response to the Climate Emergency

February 1-10, 2020
Communities for future - our response to the climate emergency
The Communities for Future Summit is an entirely free, online experience hosted by the Global Ecovillage Network (GEN).
The Communities for Future Summit will take place from 1 to 10 February 2020, bringing leading-edge thinkers and leaders from around the globe engaging in concrete action for a just and regenerative future.
Participation in the Communities for Future Summit is completely free and the interviews can be accessed from anywhere.
As young people are taking to the streets, demanding that politicians take urgent action on the climate and ecological crisis, GEN is picking up the baton in terms of concrete manifestation of the needed change in our lives, our communities and municipalities.
The Communities for Future Summit invites you into a larger movement that is catalyzing a regenerative world. Join us now!
These experts will accompany you on this journey
NUMBER OF REGISTRATIONS
2020 EDITION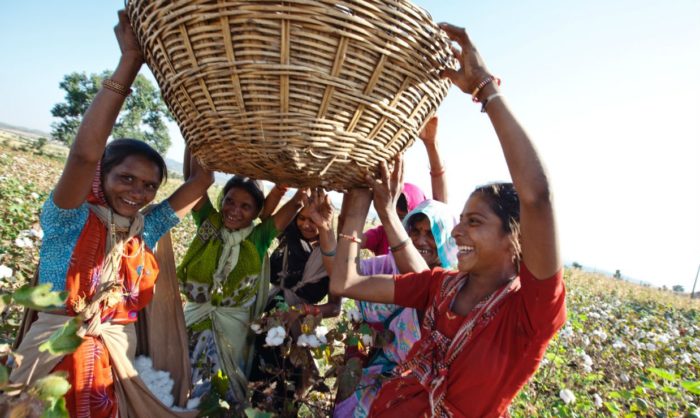 Get the Summit Package
Get the Summit Package with unlimited access to all interviews and many extras.
Share the Summit with the people you love. Reconnect to the inspiration in ways that fit your schedule. Encourage us here at GEN to continue with this work into the future.
Register to receive more information on the Online Summit!
Your data is safe with us! By registering, you will receive all the information you need about the Summit. Further information is provided in the data policy declaration. If you don't receive our confirmation email, please contact us: [email protected]

The Global Ecovillage Network (GEN) envisions a world of empowered citizens and communities, designing and implementing pathways to a regenerative future, while building bridges of hope and international solidarity.
If you would like to find ecovillages close to you have a look here. 
Go and found out more about activities in your region here. 

Your data is safe with us!
If you don't receive our confirmation email, please contact us: [email protected]