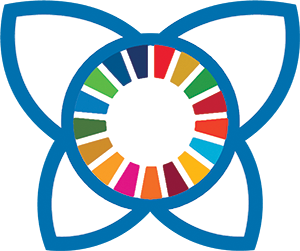 Communities for Future
Online Summit
Our Response to the Climate Emergency

February 1-10, 2020
Summit Package Raffle
For schools, universities and youth groups as well as for Ecovillages
Dear Friends, 
Thank you for joining the GEN Online Summit Communities for Future – Our Response for the Climate Emergency. We hope the summit has been insightful and inspiring for you. Our human presence on this planet needs to be and can be transformed – from destructive to regenerative.
The Summit is over, however, our journey together continues. We want to continue to share the insights, experiences and stories. We would love to support youth groups and organisations,  schools, universities, activists and ecovillages all over the world to make the best use of this event.
We are excited to announce that we are creating a raffle, where we give full access to the Summit Package with extensive bonus material, to 10 youth groups, schools, universities and 10 ecovillages, community projects, each month, starting this month, April, and then again in May. That means 40 packages in total will be given out!
In order to be eligible for the raffle, please see the process and criteria below. 
Send your application each month by the 30th via

this form

(ie. April 30 and May 30).

After this we will review all applications, including the eligibility criteria outlined here: 

You are a youth group, youth initiative, school, university or other youth organisation 

You are an ecovillage, traditional or indigenous community, eco-community, eco-project (which includes permaculture farms, learning centers, restoration sites) or a transition town

Your community, project, organisation or group has a minimum of 10 people

Your community, project, organisation or group has a financially low economic capacity

Your community, project, organisation or group is actively working on and responding to climate change issues 

On 5th of the following month (ie. May 5 and June 5) we will announce the lucky finalist via email.
If you are not one of the finalists in one month we invite you to apply again in the coming month. 
If you are a group that satisfies one of the above-mentioned categories and that has a high economic capacity, we would like to request that you buy the package (we offer a sliding scale of 35-100 GBP. This will enable and give the opportunity to other groups, who are unable to purchase the package, the chance  to participate in this raffle. 
Thank you so much for your engagement and participation in the summit and your support in this raffle!
The Summit Team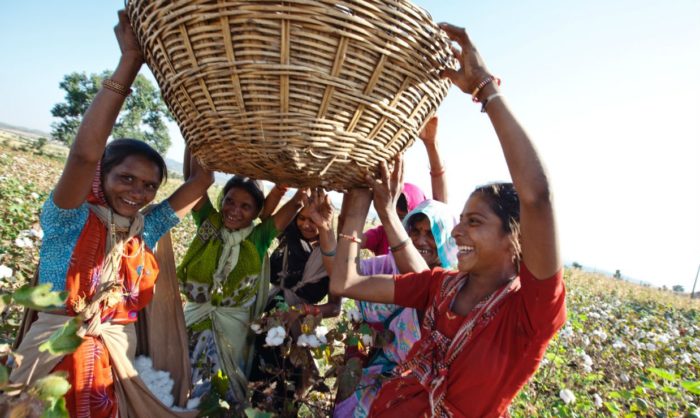 Buy the Summit Package
Get the Summit Package with unlimited access to all interviews and many extras.
Share the Summit with the people you love. Reconnect to the inspiration in ways that fit your schedule. Encourage us here at GEN to continue with this work into the future.