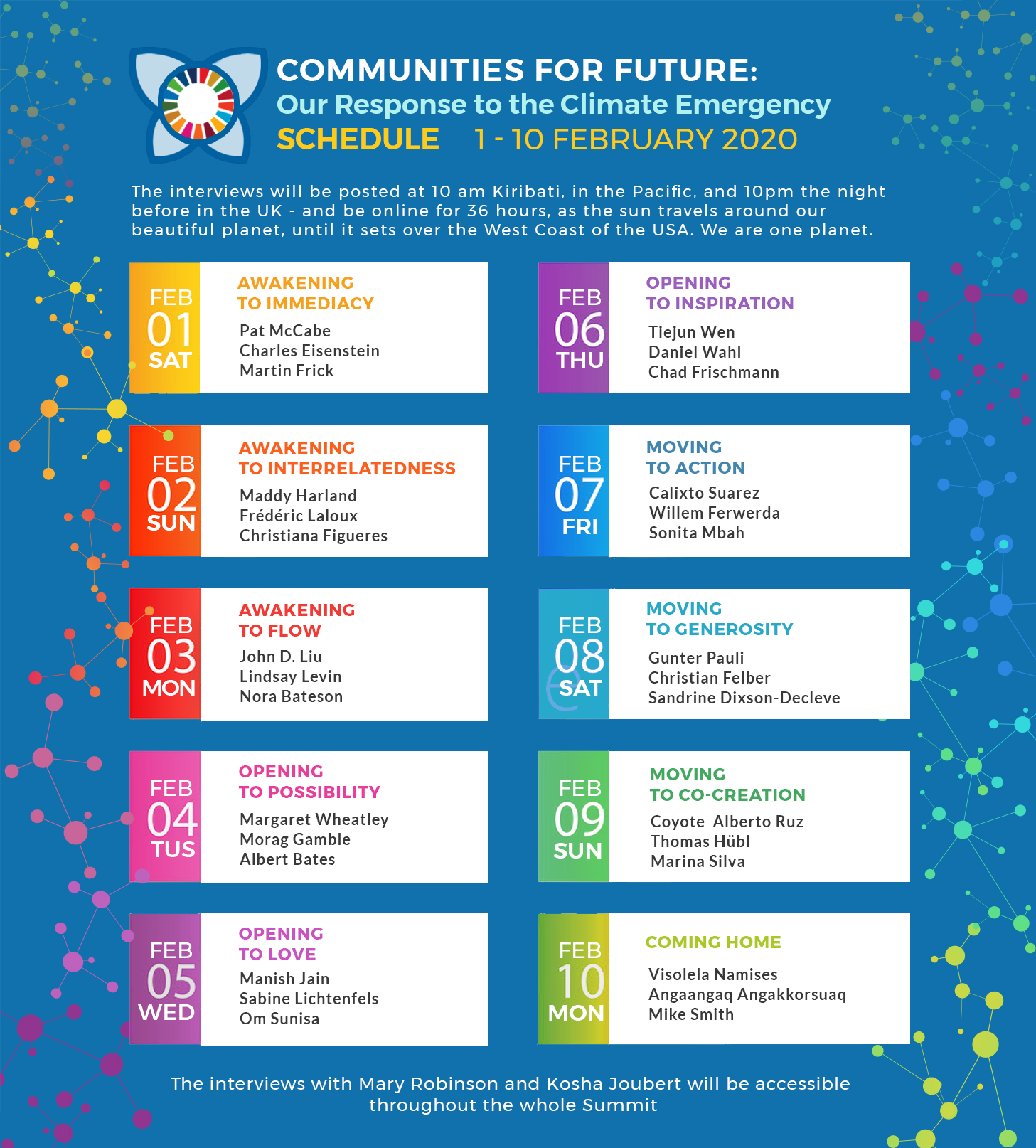 REGISTER NOW TO BE THE FIRST TO HEAR ABOUT THE NEXT EDITION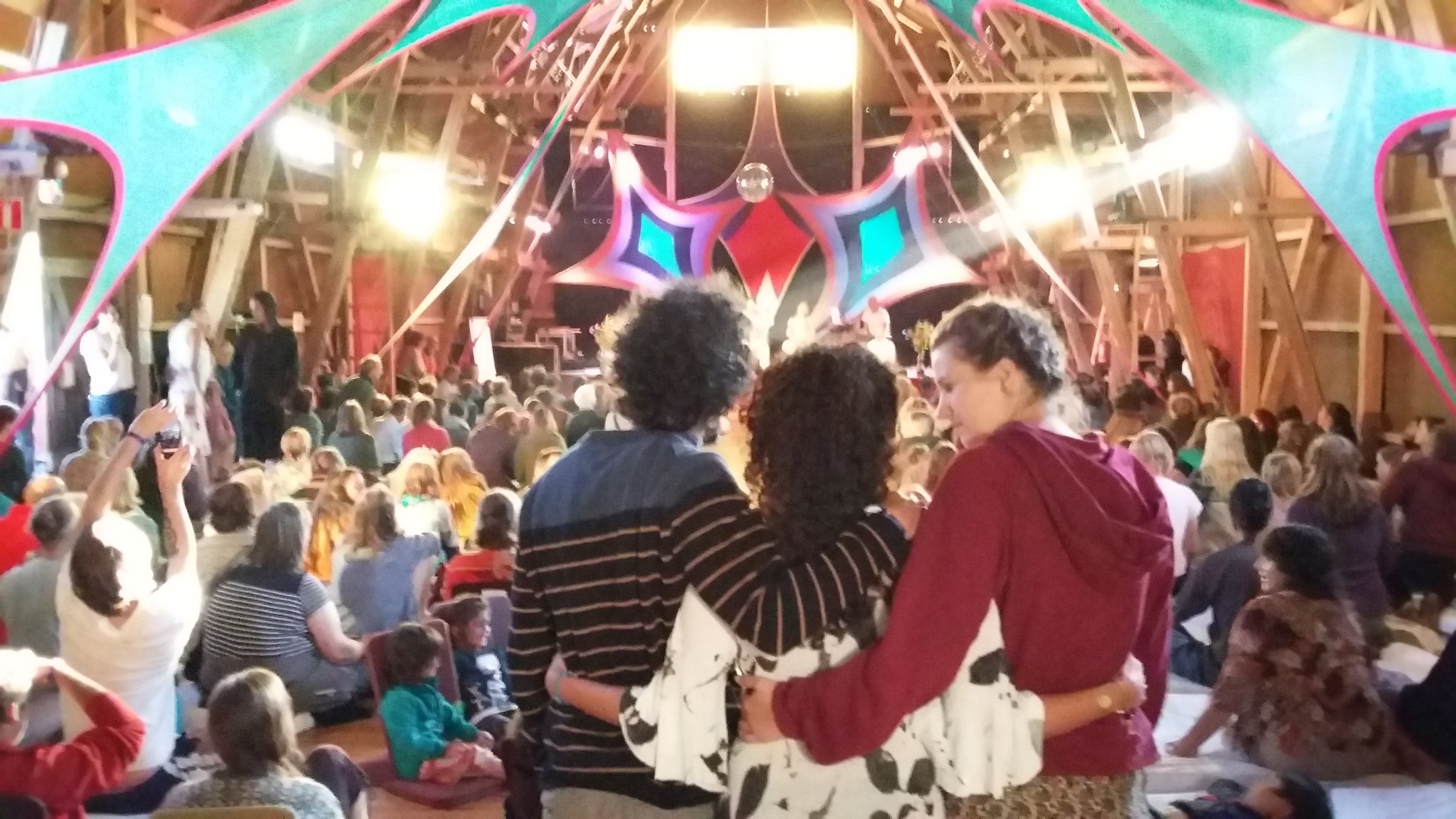 Your data is safe with us! By registering, you will receive regular information about the Summit and links to interviews.  Further information is provided in the data policy declaration. If you don't receive our confirmation email, please contact us: [email protected]
Frequently Asked Quesitons
How to access to the videos
To receive the direct link to the Speakers interviews, you need to register to the Summit with a valid email. You will receive a notification on your inbox as soon as the videos are available.
Interviews will be posted at 10 am Kiribati, in the Pacific (GMT/UTC + 10), and 10pm the night before in the UK – and be online for 36 hours, as the sun travels around our beautiful planet, until it sets over the West Coast of the USA. Depending on where you live you may be able to watch the video on the previous evening, or during the whole next day.
To view the interviews just click on the individual speaker to get to their video.
You can't get to the interview?
Make sure it's the right time and the video is online.
Have you opened the page before the video went online? Try to refresh the page or clean your browser's cache (Ctrl + R)
Here you can check, if playing the video works and you will receive more helpful information:  FAQ