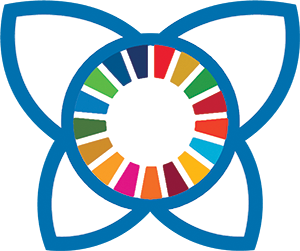 Communities for Future
Online Summit
Our Response to the Climate Emergency

February 1-10, 2020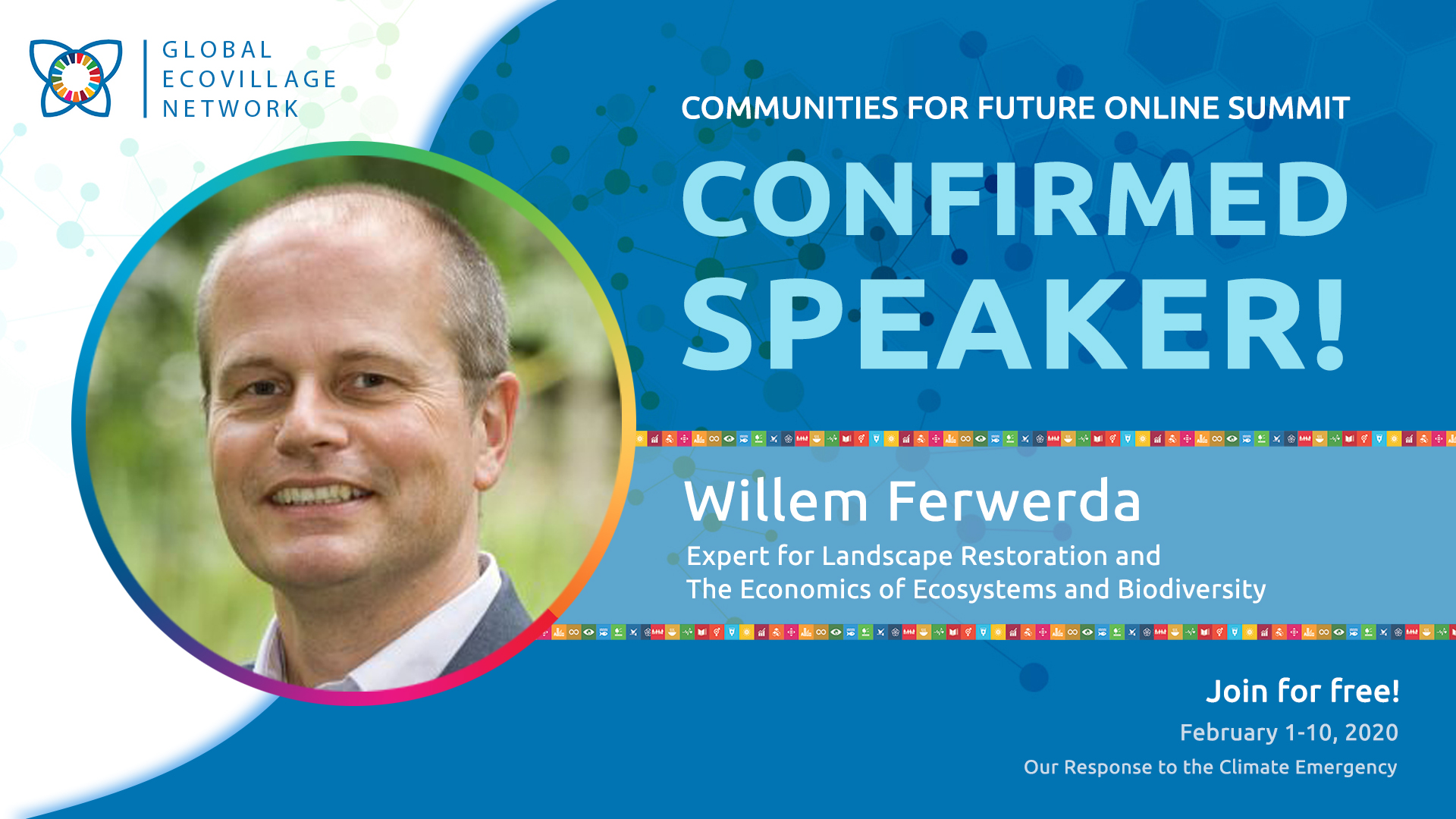 Willem Ferwerda has worked in several tropical countries around the globe on tourism, conservation and ecosystems restoration. From 2000-2012 he was director of the Dutch office of the International Union for Conservation of Nature, the largest intl. union of nature organizations, states and scientists. As change agent, Willem is looking for new business opportunities where ecosystems can be included in a positive way in people's thinking and acting. He is founder of Commonland which aims to restore degraded landscapes so that they can deliver social, economic and ecological value to local farmers/ residents and investors.
BE THE 1st TO HEAR ABOUT THE NEXT EDITION!
With the registration you will receive regular information about the Summit and links to the respective interviews.
Your data is safe with us! Further information on the newsletter, registration, the shipping provider, analysis and unsubscribe options are provided in the privacy policy. If you have not received any mail from us, please use the following email:  

[email protected]
This Summit is just right for you if....
You are seeking inspiration and hope for the future facing today's climate crisis.

You want to join others in right action by creating hubs of consciousness worldwide.

You want to reduce your carbon footprint while connecting tihh thought leaders worldwide.

You have a busy schedule and limited extra time.

You believe in the power of community, but you don't really know where to start building or you want more tools to connect more deeply.

You sense at a deep level that solutions are urgently needed to regenerate our planet.

You want to join an established network of living laboratories catalysing multidimensional sustainability today.