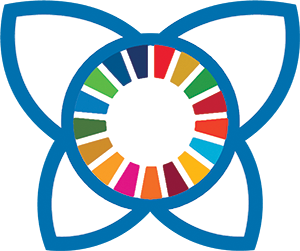 Communities for Future
Online Summit
Our Response to the Climate Emergency

February 1-10, 2020
NextGEN Africa Representative, Youth and Environmental Actionist
Sonita is an inspiring example of the huge impact that empowered youth can have. Her vocation and enthusiastic work in different dimensions of sustainability have created a very needed change of paradigm around her, not only transforming people's relationship with their land but also by challenging cultural gender norms in Africa. She is a witness of how an ecovillage approach to life brought her closer with ancestral ways of living while at the same time introducing holistic innovative approaches that transform the way youth may look at their future.
If you liked the video, share it with your friends on social media.
Introduction
Becoming an ecovillage activist
Empowering women to build their own adobe eco-homes
Changing the paradigm around agriculture
People's rising and the effects of civil war on the ecovillage movement
The hopes and challenges of GEN Africa
Sonita's vision for communities for future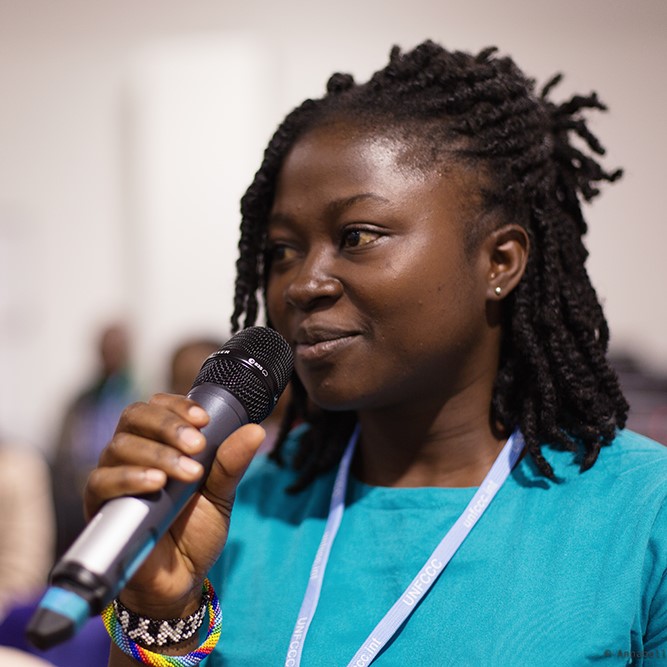 Sonita Mbah is certified in Permaculture and Ecovillage Design and is currently combining an M.Sc. in EcoSocial Design with Gaia University while representing the youth branch of GEN Africa (NextGEN Africa).
She is a facilitator and trainer at the Better World Cameroon Ecovillage where she has dedicated the last four years to reconnecting young people with the land and youth entrepreneurship and exchange related to climate change adaptation.
Sonita received the Gender Just Climate Solutions Award 2017.
Get the Complete Summit Package Now
Get the Summit Package with unlimited access to all interviews and many extras.
Share the Summit with the people you love. Reconnect to the inspiration in ways that fit your schedule. Encourage us here at GEN to continue with this work into the future.