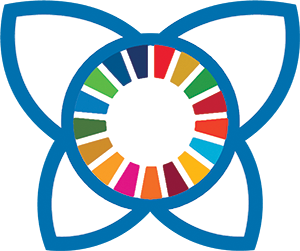 Communities for Future
Online Summit
Our Response to the Climate Emergency

February 1-10, 2020
Expert on Social-Economic Sustainable Development and Rural Issues in China
Wen shares about the history and the actuality of Chinese rural communities and their recent developments. Indeed, there has been a great deal of attention from the political and economic powers to the growth and the greening of countryside settlements. He explains some of the government strategies around community, business, and their response to the climate emergency, namely, how green business can be an agent for reducing poverty.
If you liked the video, share it with your friends on social media.
Introduction
Rural lifestyle can only survive with community
Public and collective interest in investing in rural infrastructures
Communities as shareholders of their natural resources
An overlook of the financial crisis worldwide
Emergency, not politics, will bring about change
Giving benefits to companies that "go green"
Learning practical skills in the countryside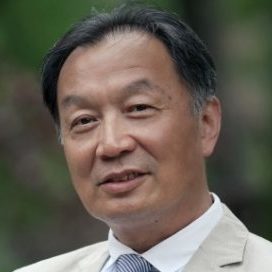 Tiejun Wen is a professor at the Institute of Advanced Studies for Sustainability at the Renmin University of China. He is an expert on social-economic sustainable development and rural issues. Together with others he founded the New Rural Reconstruction Movement in China, which promotes agroecology and rural regeneration. Since 2001 his ideas about rural revitalisation have been recognized by the Chinese
government as crucial to national development, and he has become one of the country's most authoritative figures.
References:
Get the Complete Summit Package Now
Get the Summit Package with unlimited access to all interviews and many extras.
Share the Summit with the people you love. Reconnect to the inspiration in ways that fit your schedule. Encourage us here at GEN to continue with this work into the future.