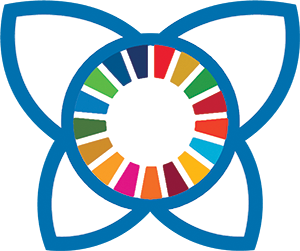 Communities for Future
Online Summit
Our Response to the Climate Emergency

February 1-10, 2020
International Leader on Global Climate Change
Christiana believes in the power of choice. In her new book 'The Future We Choose', Christiana models a stubborn global optimism and encourages us to make clear decisions about focusing our energies toward climate solutions. She shares about Countdown and other global initiatives that are limiting the effects of climate change and about how our actions can be more effective when we shift our mindset from scarcity to abundance.
If you liked the video, share it with your friends on social media.
Introduction
Despair & Hope
Global optimism as a supportive practice in our time
New book: The Future We Choose
The fairytale of growth
Regenerative economic growth
Countdown and other hopeful projects
From scarcity to abundance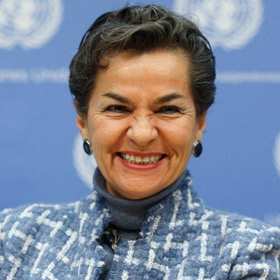 Christiana Figueres was Executive Secretary of the United Nations Framework Convention on Climate Change (UNFCCC) from 2010-2016. She is Founding Partner of Global Optimism and convenor of Mission 2020, a global initiative to drive urgent action to limit the effects of climate change, particularly for the most vulnerable people and countries. With radical collaboration and stubborn optimism it aims to bend the curve of global GHG emissions by 2020, enabling humanity to flourish.
References:
Get the Complete Summit Package Now
Get the Summit Package with unlimited access to all interviews and many extras.
Share the Summit with the people you love. Reconnect to the inspiration in ways that fit your schedule. Encourage us here at GEN to continue with this work into the future.