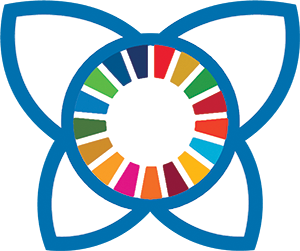 Communities for Future
Online Summit
Our Response to the Climate Emergency

February 1-10, 2020
Energy Policy Expert, Government Official, Co-President of the Club of Rome
Sandrine brings a very intelligent outlook onto the web of society and the interconnectedness of its different agents, recognizing how everyone has a role in "emerging from the emergency". She shares important updates on what is recently changing in the political and financial spheres while urging movements of youth and communities to be at the forefront for innovation and resilience. It is with a great sense of clarity, urgency, and responsibility that Sandrine carries on the next steps of the Planetary Emergency Plan, combining bottoms-up changes with top-down decisions.
If you liked the video, share it with your friends on social media.
Introduction
Inspired by nature's boundaries
"Limits to growth" - no denying and delaying of change anymore
The 3 focus areas of the Planetary Emergency Plan
Incredible shifts are happening in the banking system
Approaching our need for survival with creativity - the role of social media
The bottom-up influence of communities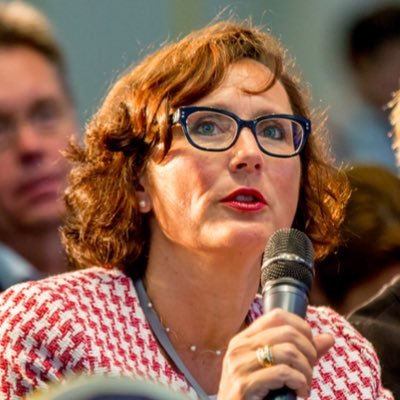 Sandrine Dixson-Declѐve has 30+ years of European and international policy, business leadership and strategy experience with a particular focus on EU and international climate change, sustainable development, green growth, conventional and sustainable energy solutions, and sustainable finance. Sandrine was recognised by GreenBiz as one of the 30 most influential women across the globe driving change in the low carbon economy and promoting green business.
Get the Complete Summit Package Now
Get the Summit Package with unlimited access to all interviews and many extras.
Share the Summit with the people you love. Reconnect to the inspiration in ways that fit your schedule. Encourage us here at GEN to continue with this work into the future.