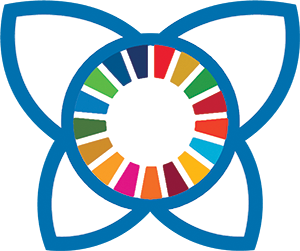 Communities for Future
Online Summit
Our Response to the Climate Emergency

February 1-10, 2020
Visionary Lawyer, Author, Permaculturalist, Ecovillage Practitioner
Albert Bates' view on our present moment is wide and clear: starting from a deep understanding of our ecosystems and of humans' particular impact on them, Albert brings indigenous and earth-centred wisdom into a carbon plan for restoring balance. Albert has the beautiful ability to look at our modern human behaviour as a natural stage of the larger cycle of life.
If you liked the video, share it with your friends on social media.
Introduction
Being hippie and being awake
Carbon in the cycle of life
Biochar and carbon cascades
Setting new goals for carbon drawdown
Why it takes so long to change
Reforming the model of human settlement on the planet and maturing as a species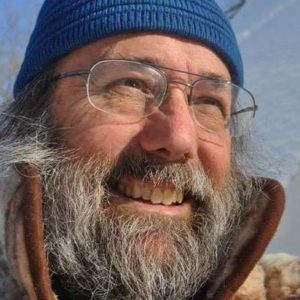 Albert Bates started of as an environmental rights lawyer and went on to become a scientist, an author, a master permaculture teacher, and co-founder of Global Village Institute, a non-profit scientific research, development and demonstration organization with projects on six continents. He is one of the core founders of The Farm Ecovillage and was part of the leadership team of the Global Ecovillage Network during the first decade after its inception. His books include Climate in Crisis, The Biochar Solution, and The Paris Agreement. His latest book, Burn: Using Fire to Cool the Earth, came out in 2019.
References:
Global Village Institute for Appropiate Technology
Get the Complete Summit Package Now
Get the Summit Package with unlimited access to all interviews and many extras.
Share the Summit with the people you love. Reconnect to the inspiration in ways that fit your schedule. Encourage us here at GEN to continue with this work into the future.