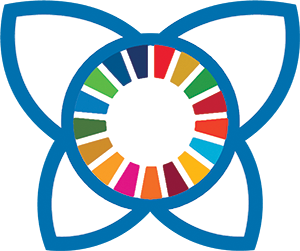 Communities for Future
Online Summit
Our Response to the Climate Emergency

February 1-10, 2020
Executive Director of the Global Ecovillage Network
Kosha carries an exceptionally rich and kind vision, a vision which is sourced in her dedicated work with GEN, her personal experience of community and her own heart. She sees how our sense of belonging to the land, as natives, guardians and children of this Earth, is the most precious link for empowering people to restore ecosystems. Kosha also reminds us of the diversity of important actions that we can take as individuals: fulfilling our purpose can take many forms and there's no reason not to do our best. She tells us about the regenerative power of community, the potential within climate change and the vision for GEN.
If you liked the video, share it with your friends on social media.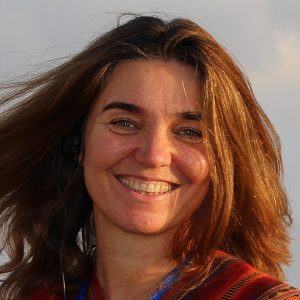 Kosha Joubert, MSc serves as Executive Director of the Global Ecovillage Network. She has many years of experience as an international facilitator, trainer, and consultant and has worked extensively in the fields of community empowerment, intercultural collaboration and sustainable development. Kosha grew up in South Africa under Apartheid and has been dedicated to building bridges across divides ever since. She has lived in ecovillages for the past 25 years. Kosha is also a co-founder of Gaia Education, which develops trainings at the cutting-edge of sustainability, and co-author of the internationally applied curriculum of the Ecovillage Design Education.
In 2016, Kosha received the Dadi Janki Award - 100 Women of Spirit - For engaging spirituality in life and work and for making a difference in the world.
References:
Kosha's TEDxFindhorn: From Apartheid to Ecovillages
Get the Complete Summit Package Now
Get the Summit Package with unlimited access to all interviews and many extras.
Share the Summit with the people you love. Reconnect to the inspiration in ways that fit your schedule. Encourage us here at GEN to continue with this work into the future.