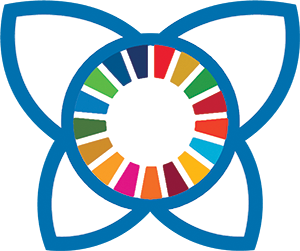 Communities for Future
Online Summit
Our Response to the Climate Emergency

February 1-10, 2020
Author, Organisational Innovator
Frédéric urgently invites us to bring our full integrity into our professional lives. His experiences of transformations in leaders and organisations offer a fresh wave of hope and clarity in all our relations with the "system". Frédéric explains how a new approach to leadership, combining both fierceness and vulnerability, can catalyze radical change within our current structures and organisations.
If you liked the video, share it with your friends on social media.
Introduction
Despair & Hope
Transformation of leaders and organizations
Reclaiming personal integrity
Three questions for the "system"
A new masculine leadership
Embracing mystery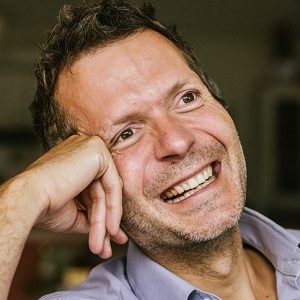 Frédéric Laloux is a author, adviser, coach, and facilitator focusing on the inner workings of organisations tied to human evolution and spiritual growth. Frederic's book Reinventing Organizations is considered by many to be the most influential business book of this decade. It has sparked a global movement with hundreds, probably thousands of organizations adopting more purposeful management practices.
References:
Get the Complete Summit Package Now
Get the Summit Package with unlimited access to all interviews and many extras.
Share the Summit with the people you love. Reconnect to the inspiration in ways that fit your schedule. Encourage us here at GEN to continue with this work into the future.