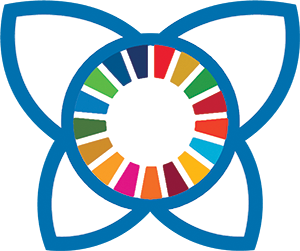 Communities for Future
Online Summit
Our Response to the Climate Emergency

February 1-10, 2020
Co-Founder of Gaia Education and Permaculture Magazine
Through her years of experience with permaculture and ecovillage design, Maddy has developed a deeply interconnected view of human and natural systems. She shares tales of her garden, which are impacted by climate change, but also provide hope in the strength and intelligence of our ecosystems. Maddy believes in the fundamental importance of tending our outer and inner environments within community.
If you liked the video, share it with your friends on social media.
Introduction
Acknowledging the indigenous roots of permaculture
Permaculture Design vs. Ecovillage Design
Regenerating diversity in damaged ecological and social systems
Listening to nature
A new economy is needed
Carbon sequestration: How to shift into a sustainable agriculture
Community is in our DNA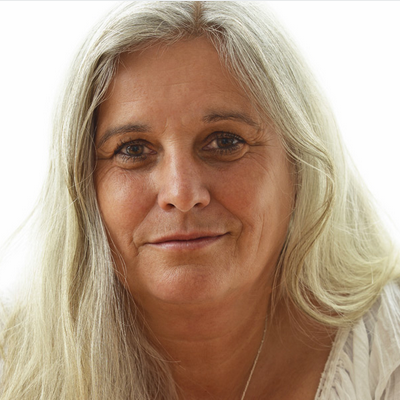 Maddy Harland is co-founder and editor of Permaculture Magazine, an international quarterly in print and digital with 100.000 readers. Maddy co-founded Permanent Publications in 1990, and the Sustainability Centre in 1995, once a military base, and now a thriving immersive learning centre. She is a founding member of Gaia Education who developed the Ecovillage Design Education course endorsed by UNESCO. Maddy is an adviser to the Ecosystem Restoration Foundation and a trustee for Common Earth.
Get the Complete Summit Package Now
Get the Summit Package with unlimited access to all interviews and many extras.
Share the Summit with the people you love. Reconnect to the inspiration in ways that fit your schedule. Encourage us here at GEN to continue with this work into the future.