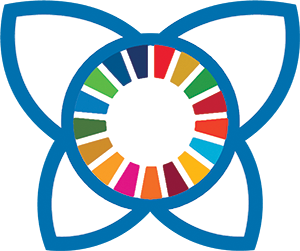 Communities for Future
Online Summit
Our Response to the Climate Emergency

February 1-10, 2020
Filmmaker, Writer, Educator, Lecturer, Cross-disciplinary Systemic Thinker
Nora is known for her revolutionary personal approach to the study of systems and complexity. She is deeply influenced by her father and his work which she captured in a documentary. In her interview, she introduces us to warm data and the warm data lab. These are contextual and relational information about complex systems and group processes, which illustrate interdependency and generate understandings of systemic patterns. She conveys us a wider understanding of the way nature actually works and how we can align our thinking with it.
If you liked the video, share it with your friends on social media.
Introduction
Despair and Hope
Nora's father's influence and documentary
Warm data and our understanding of nature
How solutions arise into interconnected patterns
The warm data lab process
How small actions in our communities relate to the larger image of change-making
Nora's hope for the coming decade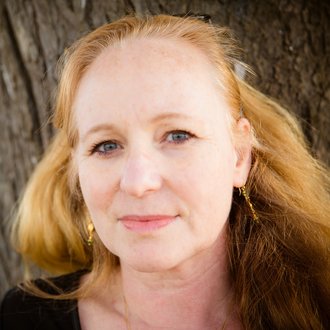 Nora Bateson is an award-winning filmmaker, writer, and educator, as well as President of the International Bateson Institute, based in Sweden. Her work asks the question "How we can improve our perception of the complexity we live within, so we may improve our interaction with the world?". It brings the fields of biology, cognition, art, anthropology, psychology, and information technology together into a study of the patterns in the ecology of living systems. Her book, Small Arcs of Larger Circles, is a revolutionary personal approach to the study of systems and complexity.
References
Get the Complete Summit Package Now
Get the Summit Package with unlimited access to all interviews and many extras.
Share the Summit with the people you love. Reconnect to the inspiration in ways that fit your schedule. Encourage us here at GEN to continue with this work into the future.