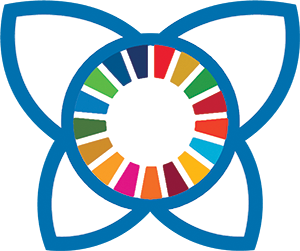 Communities for Future
Online Summit
Our Response to the Climate Emergency

February 1-10, 2020
Filmmaker, Ecologist, Founder of Ecosystem Restoration Camps
John shares with us his deep and inspiring sense of commitment towards the regeneration of the Earth's ecosystems. His knowledge, experience and awe, combined with his vision for a planetary movement of Ecosystem Restoration Camps, brings a strong focus onto the very needed practical approach towards regeneration, sustainability, and happiness.
If you liked the video, share it with your friends on social media.
Introduction
Despair and hope
How awe and a deep, practical understanding of our ecosystems can guide our actions
Happiness as a goal and 'Ecosystem Restoration Camps' as a key
Planetary skillset, impact, and responsibility
Ecosystem functions as the new value in our economy
Restoring all degraded lands on Earth with joy
Get the Complete Summit Package Now
Get the Summit Package with unlimited access to all interviews and many extras.
Share the Summit with the people you love. Reconnect to the inspiration in ways that fit your schedule. Encourage us here at GEN to continue with this work into the future.