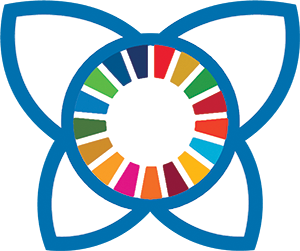 Communities for Future
Online Summit
Our Response to the Climate Emergency

February 1-10, 2020
Māori Activist, Social Scientist, Spearhead of Indigenous Community-Centred Climate Solutions
Mike, the chair of the Climate Change Iwi Leaders Group, is part of the Maori, the indigenous Polynesian people of New Zealand, who are in particular vulnerable to climate change. Through seeing all the impacts of climate change in his own country, he became an activist and now he responses to the climate emergency with direct actions against oil companies and world leaders who are not living up to their duty of care towards reducing their emissions. He underscores the urgency of our times, the relevance of taking action now and the indigenous worldview in which nature is the overarching supreme law.
If you liked the video, share it with your friends on social media.
Introduction
Impact of climate change and activism
Reasons for the strong community spirit and resilience of the Maori
Taking legal action against world leaders
Shifting to courage and collective action
Demand transformation and reduce emissions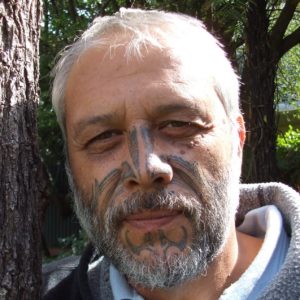 Mike Smith is the Chairperson of the Climate Change Iwi Leaders Group, currently exploring strategic pathways for the National Iwi Chairs Forum, who represent Māōri authorities across Aotearoa (New Zealand) and also the Māori Climate Network. He champions Māori community leaders working toward collective solutions to goals of reduction in all greenhouse gases, and accelerating hapū and iwi (traditional Māori authorities) building resilience to the increasing impacts and implications of climate change.
Get the Complete Summit Package Now
Get the Summit Package with unlimited access to all interviews and many extras.
Share the Summit with the people you love. Reconnect to the inspiration in ways that fit your schedule. Encourage us here at GEN to continue with this work into the future.