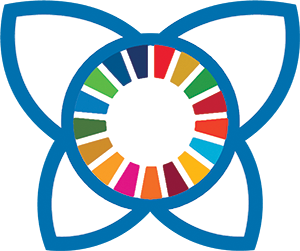 Communities for Future
Online Summit
Our Response to the Climate Emergency

February 1-10, 2020
Environmental Activist, Author, Performer, Promoter of Intentional Communities and Earth Rights
Coyote shares with us his wisdom of living in communities for 30 years. Throughout his life, he has been combining art, community, and his love for mother earth and is currently a powerful spokesperson for the legislation of the rights of mother earth. He invites us to see ourselves as planetary citizens and caretakers of the earth and to join the next step of evolution for human society: creating intentional communities. Such communities that are no islands but actively driving the change around them.
If you liked the video, share it with your friends on social media.
Introduction
Combining art, community, and love for mother earth
Law of the rights of mother earth
Social change
Mother Earth is responding to us
Next step of evolution for humanity: Intentional communities
Communities driving change around them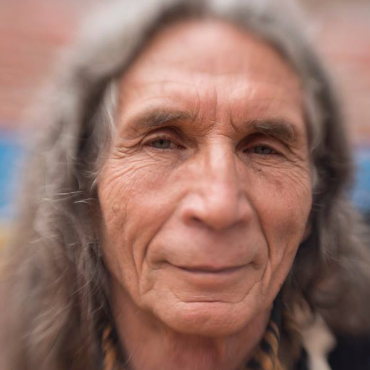 Alberto Ruz Buenfil is a native of Mexico whose work is dedicated to social change, environmental sustainability, and the performing arts. He co-founded two international theater groups as well as Mexico's first ecovillage, known as Huehuecoyotl. He led the 13-year Rainbow Peace Caravan, an international effort to promote sustainable design and permaculture, as well as theatrical performances, across seventeen countries of Latin America. His main purpose today is to contribute to the Universal Declaration of Rights of Mother Earth at the United Nations.
References
A kind request from the Global Ecovillage Network
We come to you with a call for help concerning our dear friend Coyote Alberto Ruz. This rainbow warrior has just been diagnosed with stage 4 prostate cancer. He is in the beginning stages of treatment, and he needs our support to cover part of these unexpected expenses.
You can support his crowdfunding campaign here:
https://www.gofundme.com/f/medical-help-for-alberto-ruz 
Thank you, your solidarity is much appreciated.
GEN Summit Team
Get the Complete Summit Package Now
Get the Summit Package with unlimited access to all interviews and many extras.
Share the Summit with the people you love. Reconnect to the inspiration in ways that fit your schedule. Encourage us here at GEN to continue with this work into the future.