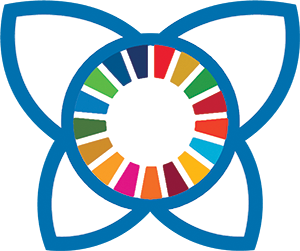 Communities for Future
Online Summit
Our Response to the Climate Emergency

February 1-10, 2020
Global Leader of the Permaculture Movement, Practitioner at Crystal Waters Ecovillage, Australia
Morag shares with us about the effects of the fires in Australia on the nature, wildlife, and people, weaving it into personal stories and her own grief and connection to the land. She talks about not only fixing the damage but building resilience and taking responsible action as "everyone has the capacity to stand up in whatever realm they are". She reminds us that permaculture is much more than gardening - it's a way of designing a one-planet life.
If you liked the video, share it with your friends on social media.
Introduction
A personal sharing about the situation in Australia
Resilience and a well-timed response to catastrophes
A call to action
Permaculture - creating a one-planet life
Learning from indigenous communities
The design of Crystal Waters Ecovillage
Starting meaningful grassroot projects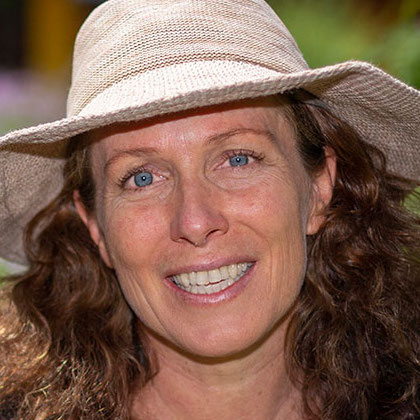 Morag Gamble lives a permaculture life at Crystal Waters, the UN World Habitat award-winning ecovillage in Australia. From this living laboratory, she shares a new story of living - a one-earth, nature-connected, community-rich story inspired by indigenous cultures of sustainability, voluntary simplicity and the relocalisation movements. As Global Permaculture Ambassador, she has been teaching in communities and universities around the globe. Morag is the founder of the Permaculture Education Institute with students on 6 continents, and the Executive Director of the Ethos Foundation, a small permaculture charity.
Follow her on Our Permaculture Life youtube channel and blog.
Get the Complete Summit Package Now
Get the Summit Package with unlimited access to all interviews and many extras.
Share the Summit with the people you love. Reconnect to the inspiration in ways that fit your schedule. Encourage us here at GEN to continue with this work into the future.