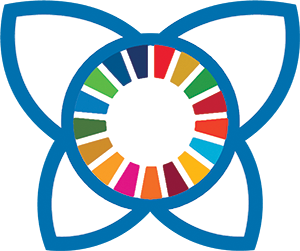 Communities for Future
Online Summit
Our Response to the Climate Emergency

February 1-10, 2020
Senior Director for Policy and Programme Coordination, UNFCCC
Achieving climate justice has been the primary motivation behind Martin's career in tackling climate change. He sees our current crisis as an opportunity and a catalyst for deeper cooperation in manifesting our visions of sustainability. Martin calls on us to speak up and make our voices heard as we can only achieve our climate goals if we mobilize at the grassroots and empower those already doing the work. He also reminds us that the ways we invest our money, both individually and through large climate funds, can shift the ways we value and handle food and lead us to a better future.
If you liked the video, share it with your friends on social media.
Introduction and climate justice
Diverse food production and smallholder farmers
Climate action is at the grassroots
Cooperation and investing in a better future
Regional climate weeks
Human rights and climate refugees
A call to action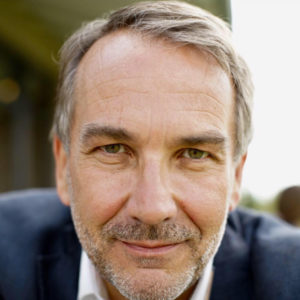 Martin Frick oversees as Senior Director the substantive programmes of the UN Climate Change secretariat supporting the implementation of the Paris Agreement and climate action. He previously served as Director for Climate Change at the Food and Agriculture Organization of the United Nations. He was the German representative for human rights and humanitarian affairs at the UN General Assembly and served as the European Union's lead negotiator in the establishment of the UN Human Rights Council.
Get the Complete Summit Package Now
Get the Summit Package with unlimited access to all interviews and many extras.
Share the Summit with the people you love. Reconnect to the inspiration in ways that fit your schedule. Encourage us here at GEN to continue with this work into the future.