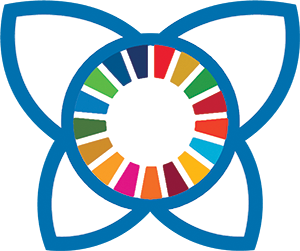 Communities for Future
Online Summit
Our Response to the Climate Emergency

February 1-10, 2020
Trainer for Holistic Worldviews, Deep Ecology & Ecovillage Design Education
Om Sunisa grew up in a rural village and was from her very beginning immersed in community life. When she noticed negative developments in her birth village, she started to study communities more in-depth - both in theory and in practice. From her experience, she shares about the major elements for empowered communities, the ways to support youth and her core solutions to make a real shift. As a Buddhist, she especially emphasizes the first path of the eightfold path: The right view and understanding of the world, which builds on a holistic worldview of interconnectedness.
If you liked the video, share it with your friends on social media.
Introduction
Om's journey within communities and deep nature connection
Negative developments in her birth village
Key elements for an empowered community
Ways to support the youth
Core solutions to make a real shift
The unique contribution of Buddhism in these times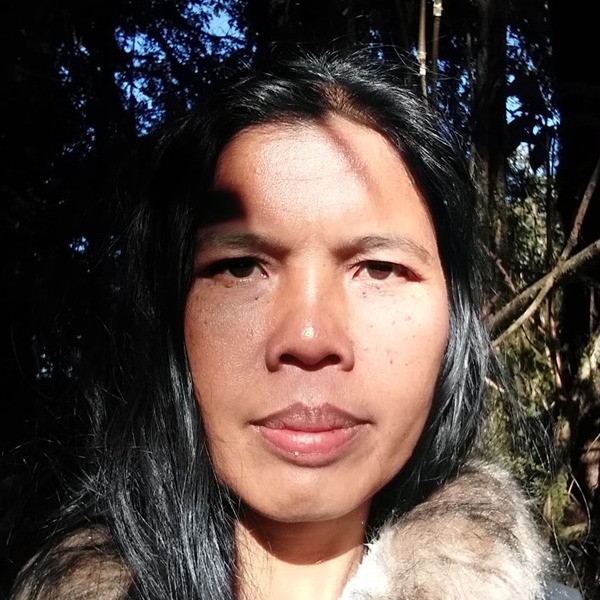 Om Sunisa is an educator based on Holistic Worldview, Deep Ecology and Ecovillage Design Education. She lived and worked as a facilitator at Wongsanit Ashram, a social engaged spiritual community, and Panya project in Thailand altogether for 9 years. Om has facilitated courses for NGO workers, young Buddhists activists, international students and children. She is co-founder and program director of the Gaia Ashram community/nature restoration project and Gaia School Asia. She has been involved in GEN since 2007 initiating NextGEN groups and the NextGEN network in Asia since 2014.
Get the Complete Summit Package Now
Get the Summit Package with unlimited access to all interviews and many extras.
Share the Summit with the people you love. Reconnect to the inspiration in ways that fit your schedule. Encourage us here at GEN to continue with this work into the future.