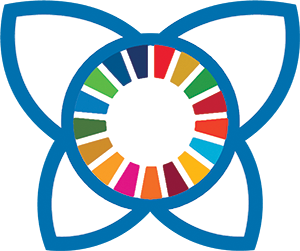 Communities for Future
Online Summit
Our Response to the Climate Emergency

February 1-10, 2020
Indigenous Activist, Chief Elders of Arhuaco People, Speaker
Calixto brings us closer to acknowledge our own value in this world and how that helps us meet the global reality. He shares with us the importance of reconnecting to ourselves, how to contribute to the world and deal with the disharmony in the world, speaking from his own experiences and ancient knowledge of his people.
If you liked the video, share it with your friends on social media.
Introduction
How do your people see their role in the world?
Human reconnection and sacred places of the earth
Our contribution to the world
A personal practice of observation and gratitude
How to deal with the disharmony in the world
Putting faith and love into myself and the world
Common humanity and what it means to be indigenous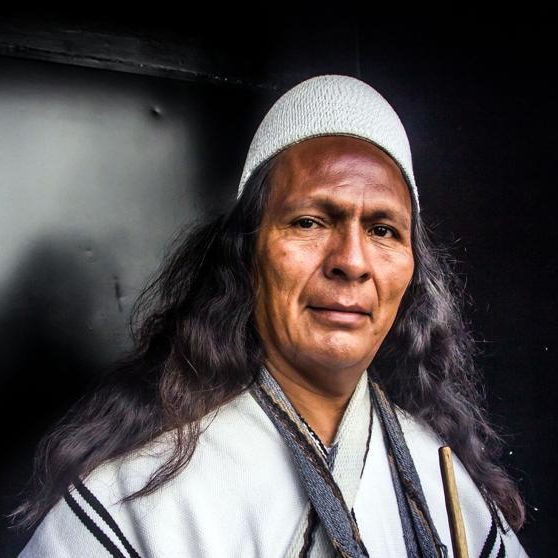 Calixto is the guardian and spiritual leader of the very ancient culture of the Arhuacos whose sacred land lies in the Sierra Nevada de Santa Marta, Colombia. He was trained with the elders and came to understand and comprehend life in general, learned about the four worlds, about the earth and the universe. He is a messenger of peace for his people at an international level and a representative of the indigenous peoples of the world.
Get the Complete Summit Package Now
Get the Summit Package with unlimited access to all interviews and many extras.
Share the Summit with the people you love. Reconnect to the inspiration in ways that fit your schedule. Encourage us here at GEN to continue with this work into the future.