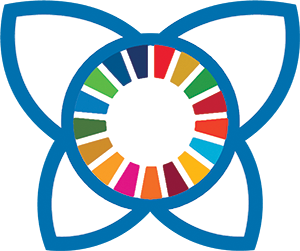 Communities for Future
Online Summit
Our Response to the Climate Emergency

February 1-10, 2020
Speaker, Organizational Consultant, Systemic Thinker
Margaret Wheatley's message brings humility and pragmatism to our hopes and ideals. What if the possibility we need to open up to is one of civilisational collapse? She compares the reality of what we are facing in our world today with civilisations in the past that did collapse and draws some painful parallels. Instead of hoping for systemic change, she believes that we are better off, focussing on local action in community, where we can create islands of sanity and kindness within larger seas of collapse.
If you liked the video, share it with your friends on social media.
Introduction
Despair and hope
The certainty that something is worth doing regardless of the outcome
Finding purpose whilst standing in the storm
Building community as the preparation for facing the unknown
Understanding civilization cycles to guide one's actions
Remembering kindness in the face of collapse
Local action is the answer
The importance of having a spiritual practice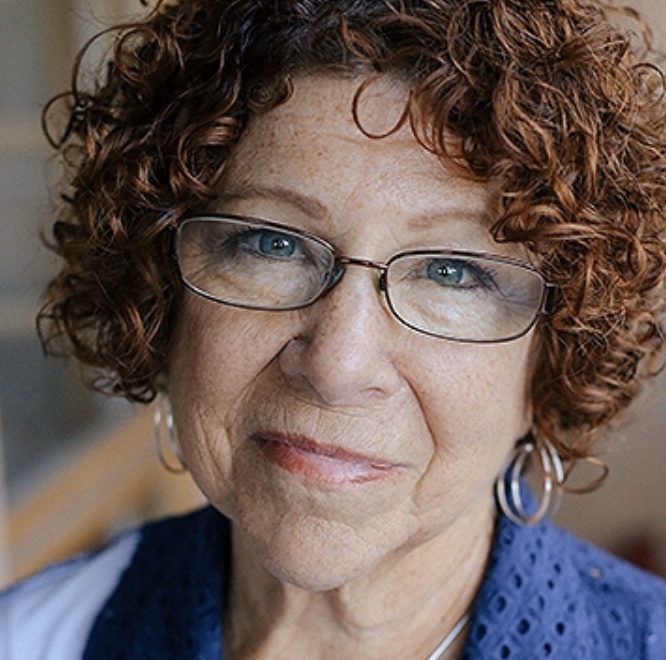 Margaret Wheatley has worked globally in many different roles since 1966: a speaker, writer, teacher, community worker, management consultant, formal leader. From these deep and varied experiences, she has developed the unshakable conviction that leaders must learn how to evoke people's inherent generosity, creativity, and need for community. As this world tears us apart, sane leadership on behalf of the human spirit is the only way forward. She is co-founder of the Berkana Institute, a global leadership charity.
References:
Get the Complete Summit Package Now
Get the Summit Package with unlimited access to all interviews and many extras.
Share the Summit with the people you love. Reconnect to the inspiration in ways that fit your schedule. Encourage us here at GEN to continue with this work into the future.