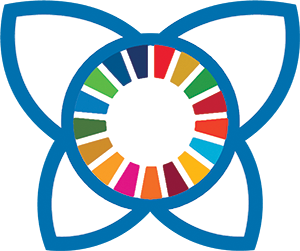 Communities for Future
Online Summit
Our Response to the Climate Emergency

February 1-10, 2020
Expert in Landscape Restoration, Director and Founder of Commonland
Willem, an expert in landscape restoration, shares with us how his early fascination for nature has shaped his path through life. Having worked for the International Union for Conversation of Nature, he speaks about his rich experiences of working in the tropics and how the restoration of rural degraded areas can regenerate diversity and communities. Wanting to contribute to build a bridge between investors, nature conservationists and local people - bringing together people, nature and productivity, he co-founded Commonland. Willem reveals that an alarming number of 2 billion hectares (the size of China and the US combined) is degraded land around the globe, making restoration work utterly important.
If you liked the video, share it with your friends on social media.
Introduction
Fascination for nature
Work for the International Union for Conservation of Nature
Motivation behind founding Commonland
The 4 losses of degraded land and the 4 returns
His steps to work on restoration
The concrete results
How to make regenerative projects successfull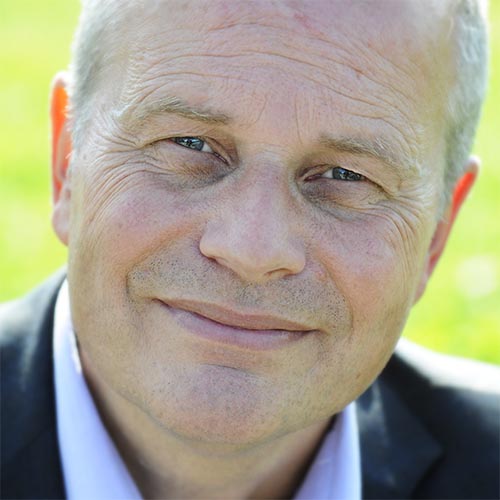 Willem Ferwerda has worked in several tropical countries around the globe on tourism, conservation and ecosystems restoration. From 2000-2012 he was director of the Dutch office of the International Union for Conservation of Nature, the largest intl. union of nature organizations, states and scientists. As change agent, Willem is looking for new business opportunities where ecosystems can be included in a positive way in people's thinking and acting. He is founder of Commonland which aims to restore degraded landscapes so that they can deliver social, economic and ecological value to local farmers/ residents and investors.
Download the Slide Presentation mentioned in the video: 4 returns Communities for Future Online Summit
Get the Complete Summit Package Now
Get the Summit Package with unlimited access to all interviews and many extras.
Share the Summit with the people you love. Reconnect to the inspiration in ways that fit your schedule. Encourage us here at GEN to continue with this work into the future.