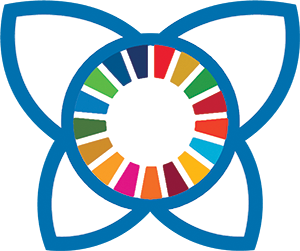 Communities for Future
Online Summit
Our Response to the Climate Emergency

February 1-10, 2020
Activist, Artist, Writer, Ceremonial Leader, International Speaker
Pat wholeheartedly invites us to find our identity and purpose outside of the modern western systems. Her very own activist and community experiences have taught her how fundamental the power of community is. Even more so when there's a need to stand up against legal constructs yet for the Earth and its people - as she says, 'there's not enough Earth to fulfil all these legal agreements'. Strengthened by her connection to her indigenous roots, she approaches the new paradigm with contagious passion and joy.
If you liked the video, share it with your friends on social media.
Introduction and Prayer
The importance of community support when standing up for what matters
Looking at the assets of each community
Bringing diversity & spirit into politics
Paradigm as a choice and joy as a compass
Finding our identity outside the modern system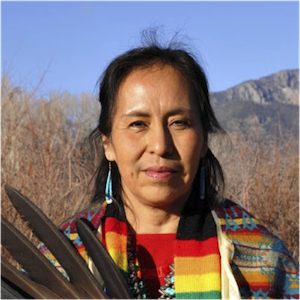 Pat McCabe belongs to the Diné (Navajo) people and is an activist, artist, writer, ceremonial leader, and international speaker. She is a voice for global peace, and her paintings are created as tools for individual, earth and global healing. She draws upon the Indigenous sciences of Thriving Life to reframe questions about sustainability and balance, and she is devoted to supporting the next generations, Women's Nation and Men's Nation, in being functional members of the "Hoop of Life" and upholding the honour of being human. 
Get the Complete Summit Package Now
Get the Summit Package with unlimited access to all interviews and many extras.
Share the Summit with the people you love. Reconnect to the inspiration in ways that fit your schedule. Encourage us here at GEN to continue with this work into the future.