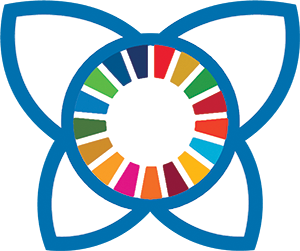 Communities for Future
Online Summit
Our Response to the Climate Emergency

February 1-10, 2020
Co-Founder of the Unschooling Movement in India
Manish is the living result of mixing a brilliant mind with the humbleness and willingness to question everything we've learned. Going from "mainstream to many streams", Manish integrates in his worldview the wisdom passed on by his grandmother, the direct experiences of touching the fertile soil, and the pragmatic observations of the changes imposed by the western mindset. From there, he's able to share useful maps that bring us from Knowing into Being.
If you liked the video, share it with your friends on social media.
Introduction
Monoculture of the mind
Capitalism and our perception of sacredness
(Un)learning with our elders - True stories of natural healing
How to reconnect to the wisdom of life
Soil, ancestry and inner knowing
Indigenous stories in modern times - Cultural imagination
Unlearning to unleash the power of community
Transforming deadlyhood into livelihood
Manish Jain is deeply committed to regenerating our diverse local knowledge systems and cultural imaginations. He is founder and coordinator of Shikshantar, 'The Peoples' Institute for Rethinking Education and Development'.  He has been working for the last 20 years, initiating many projects around unlearning, sustainable living, and gift culture. He is also co-founder of Swaraj University – India's first university dedicated to the regeneration of local cultures, local economies, and local ecologies.
Get the Complete Summit Package Now
Get the Summit Package with unlimited access to all interviews and many extras.
Share the Summit with the people you love. Reconnect to the inspiration in ways that fit your schedule. Encourage us here at GEN to continue with this work into the future.