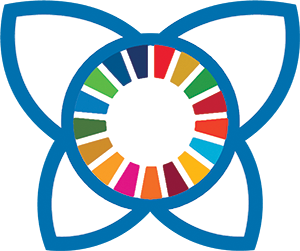 Communities for Future
Online Summit
Our Response to the Climate Emergency

February 1-10, 2020
Author, Initiator of Economy for the Common Good Movement
Christian is a passionate advocate for a fairer world and the initiator of the "Economy for the Common Good". He offers a vision of an ethical market economy designed to increase the quality of life for all and not to increase the wealth of a few. He elaborates on the importance of a new market system design in this time of climate change and an economy that promotes the values of human dignity, human rights, and ecological responsibility.
If you liked the video, share it with your friends on social media.
Introduction
Despair and hope
The distinction between capitalism and economy
Economy and climate change
A new market system design
Creating an Economy for the Common Good
The economy serves our collective goals
Carbon taxes and the common good
A path towards the future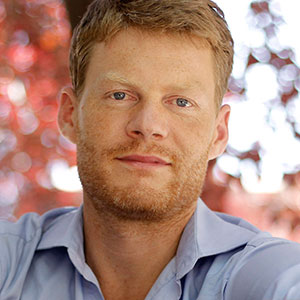 Christian Felber studied Spanish, Psychology, Sociology and Political Sciences in Madrid and Vienna. He is co-founder of Attac Austria, an internationally renowned speaker and author of several bestsellers including 50 Suggestions for a Fairer World, New Values for the Economy and Change Everything: Creating an economy for the Common Good. Christian is the initiator of the "Economy for the Common Good", a social movement advocating for an alternative economic model.
References:
Get the Complete Summit Package Now
Get the Summit Package with unlimited access to all interviews and many extras.
Share the Summit with the people you love. Reconnect to the inspiration in ways that fit your schedule. Encourage us here at GEN to continue with this work into the future.