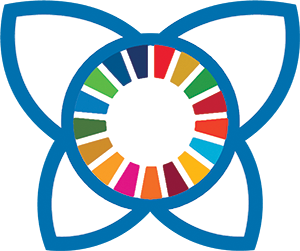 Communities for Future
Online Summit
Our Response to the Climate Emergency

February 1-10, 2020
Regenerative Design Generalist, Educator, Author
Daniel Wahl introduces us from his profound background of whole system and regenerative design to the logic of patterns. He reminds us to be aware of what patterns actually serve us, which patterns we have to let go and how communities can help us in this process. Furthermore, he encourages us to work on a bioregional level to repattern the future of the places we live in. He shares his own place-based work in Mallorca and the use of an old system as a catalyst to midwife the new system.
If you liked the video, share it with your friends on social media.
Introduction
Despair and hope
Patterns that serve our future
The relevance of community in the process of changing our patterns
Daniel's bioregional work
Global opportunities to enable regenerative projects and reach more people
A love declaration for Daniel's daughter and her future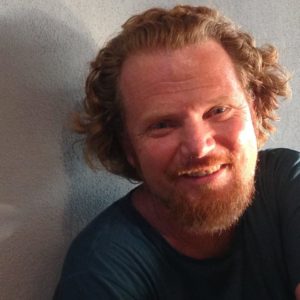 Daniel Christian Wahl works internationally as a consultant and educator in regenerative development, whole systems design, and transformative innovation. He holds degrees in biology (Univ. of Edinburgh), and holistic science (Schumacher College), and his 2006 doctoral thesis (Univ. of Dundee) was on "Design for Human and Planetary Health – A Holistic/Integral Approach to Complexity and Sustainability." He is the author of the internationally acclaimed book Designing Regenerative Cultures.
References:
Designing Regenerative Cultures
The Three Horizons of innovation and culture change
Get the Complete Summit Package Now
Get the Summit Package with unlimited access to all interviews and many extras.
Share the Summit with the people you love. Reconnect to the inspiration in ways that fit your schedule. Encourage us here at GEN to continue with this work into the future.