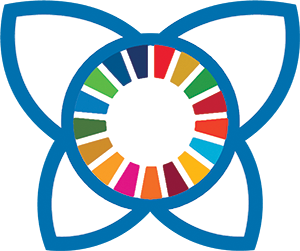 Communities for Future
Online Summit
Our Response to the Climate Emergency

February 1-10, 2020
Modern Mystic, Spiritual Teacher, Founder of Sharing the Presence Association
In Thomas' view, climate change is a crisis of relationship. Our cultures are built on the dark lakes of pain or trauma from the past. When cruelty is too stark to be integrated it leaves a mark on our individual and collective psyche. Healing of trauma can help us to ground and experience that our bodies are a part of the planet and climate change is a part of us. Communities can support us in our healing.
If you liked the video, share it with your friends on social media.
Despair and Hope
Creativity as a potential for our world
Healing personal trauma of separation
Healing global trauma of climate change
Healing in community
Global social witnessing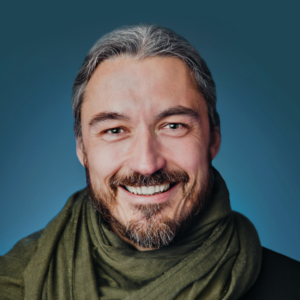 Thomas Hübl is a modern mystic, a spiritual teacher whose work integrates the core insights of the great wisdom traditions with the discoveries of contemporary science, illuminating both with his profound understanding. Through his German nonprofit organization Sharing the Presence e.V., he seeks to develop competencies through mutual learning, training and practice, to better face humanity's global challenges. He is also the founder of the nonprofit Pocket Project, which aims to stop the vicious cycle of recurring collective trauma and ultimately reduce its effects on our global culture.
References:
Get the Complete Summit Package Now
Get the Summit Package with unlimited access to all interviews and many extras.
Share the Summit with the people you love. Reconnect to the inspiration in ways that fit your schedule. Encourage us here at GEN to continue with this work into the future.