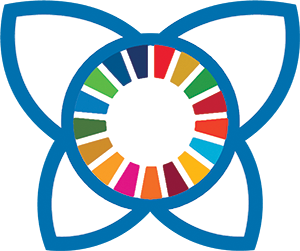 Communities for Future
Online Summit
Our Response to the Climate Emergency

February 1-10, 2020
Philosopher, Author, Internationally Renowned Speaker
Charles invites us to look beyond CO2 as the only problem in times of a climate emergency and helps us to see climate change as an initiation into a new way of seeing the world. He introduces us to the four priorities he perceives as most important to focus on for co-creating the more beautiful world our hearts already know is possible and speaks of the significance and his own experience of falling in love with the earth. Furthermore, he encourages us to believe in miracles and the tremendous intelligence of Gaia and all her miracles that could help us not to despair or give faith to the belief that it is already too late for change.
If you liked the video, share it with your friends on social media.
Introduction
When do you despair and when do you feel hopeful?
The four priorities in times of climate change
From a narrative of fear to a narrative of love
What helps people to fall back into love?
What are the steps we could take?
The connection of local actions of love and global change
Climate change as an initiation in a new way of seeing the world
(Never) too late to change
The importance of slowing down in times of climate emergency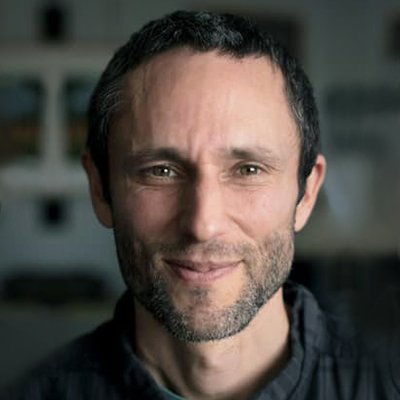 Charles Eisenstein is a popular philosopher, author and internationally renowned speaker and program facilitator. His books include The Ascent of Humanity, Sacred Economics and The More Beautiful World Our Hearts Know Is Possible. His most recent book Climate: A New Story addresses the impacts of climate change. Flipping the script on climate change, Charles makes a case for a wholesale reimagining of the framing, tactics, and goals we employ in our journey to heal from ecological destruction.
References:
The Most Beautiful World our Hearts Know is Possible
Get the Complete Summit Package Now
Get the Summit Package with unlimited access to all interviews and many extras.
Share the Summit with the people you love. Reconnect to the inspiration in ways that fit your schedule. Encourage us here at GEN to continue with this work into the future.