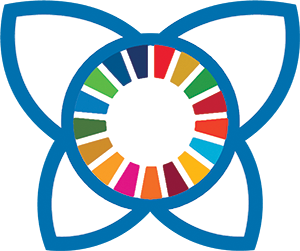 Communities for Future
Online Summit
Our Response to the Climate Emergency

February 1-10, 2020
Thank you for your support
We invested a lot of time, passion and money to make all of it happen.
We are striving to cover our costs through the purchase of the Congress Package. But at the moment, we don't know whether this will be possible.
Therefore, a donation – small and big – will give us the resources to continue with our work!
Please give as much as you are able to give.
We are deeply grateful for any support.
Thank you and warmly,
Kosha Joubert
Executive Director, Global Ecovillage Network