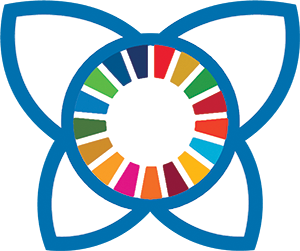 Communities for Future
Online Summit
Our Response to the Climate Emergency

February 1-10, 2020
Become an Affiliate of our Online Summit
Spread the word and earn a 20% share from the sales of our post-summit package
The "Communities for Future – Our Response to the Climate Emergency", 1-10th February 2020 is free with the Summit Package recordings being sold to those that want a permanent record. We offer you chance to earn 20% from the sales of our package through supporting us to spread the word.
(*Don't worry about the "Paypal email" field, it is not mandatory)
Dear GEN Partner,
We are very excited to invite you to share our Communities for Future Summit with your community/network.
We need your support!
Join us in spreading the word about this exciting event and be part of the Power of Community.
To show our gratitude for your support we are offering you a 20% share of the sales prices of our Online Summit Congress Package.
Purchasing the congress package will give non-limited access to all videos and extensive bonus material.
For every purchase that comes through your promotion, you will get 20% share of the sales price.
To become an affiliate partner please register here: https://summit-store.ecovillage.org/affiliate_users/sign_up
(*Don't worry about the "Paypal email" field, it is not mandatory)
You will then receive a personalised link which you can use to promote the Summit. For every person that registers to the Summit using your affiliate link and later purchases the Package, you get your 20% share of that.
We also provide you with a Communications Kit, including samples and copies of social media posts you can use to further promote your affiliate link.
Last but not least we also invite you to register yourself and/or create a Local Hub to watch it together in your organisation/community.
Please let me know if you have questions and need support. We would like to share our vision and passion with as many people as possible.
Warmly,
Esther Hirsch
Project Manager GEN Online Summit

This is how easy it is:
You register to generate your unique affiliate link. (You can ignore the "Paypal email" field)
Check our Communications Kit and use our social media copy.
Inform your contacts with your personal link about our Communities for Future Summit. You can use any channel like e-mail, Facebook, a banner on your homepage, a newsletter to your contact list, etc.
That's it
Now if any of your contacts end up purchasing the congress package you will automatically receive a 20% commission.
That means passive income without huge effort!

The technical behind-the-scenes
If any of your contacts clicks the link and purchases the package afterward (within 30 days), the payment system will automatically recognize it.
You will then receive a commission.
After clicking the partner link, the browser will save a cookie for recognition. If the contact now purchases the congress package, the payment system will recognize the cookie saying that the person was referred by you.
It's recommended to advertise the congress multiple times, because of the "last-cookie" principle, meaning the last stored cookie determines who will get the provision so for example if the person you refer does not sign up right away but returns a second time to actually register, the commission will go the the last referrer.

When should I start sending along my partner link?
You should start as soon as possible! In the best case, you inform your contacts the week before the Summit (January 20-24) and again on the eve of the event (Jan 27-31), so that your contacts are able to watch most of the interviews.
It makes sense as well to share your partner link during the summit to motivate your contacts to watch the free videos (especially the ones which could interest them the most).
Interest in purchasing the package is usually generated after watching multiple videos.
Even if your contacts purchase the summit package AFTER the summit duration (within 30 days since the last time they used your affiliate link), you will receive your commission.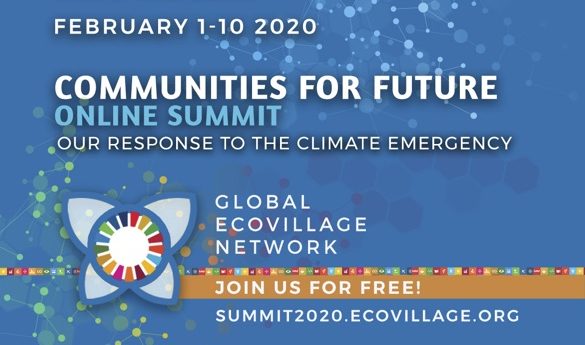 Support
Do you have a questions with your partner programme? Do you need help setting up your affiliate link? Then just send us an email at:  
[email protected]
.