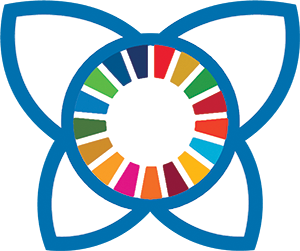 Communities for Future
Online Summit
Our Response to the Climate Emergency

February 1-10, 2020
GEN Online Summit Package
Buy the Complete Package to get unlimited access to all interviews of the Communities for Future Summit.
We offer a sliding scale of prices, ranging from £35 – £100.
You can pay with Credit Card and PayPal in a secure environment powered by Kajabi.
This Summit package is the right thing for you, if ...
You are seeking inspiration and hope for the future .

You want to access this inspiration in a way that fits in with your life and schedule.

You want to help build community and ongoing hubs to engage in climate action  worldwide.

You want to join an established network of communities and ecovillages that are regenerating their environments today. 

You wish to support us in organising this summit and empower us to do this again in 2021
MOST FREQUENT QUESTIONS
Are the video interviews available as a DVD?
No, unfortunately not. We are also fond of the idea of creating a beautiful collectors box of DVDs, for example as a gift-opportunity. Yet the high production costs would increase the price and climate impact for shipping. You are warmly welcome to create personal cards including access to the members area and send them on demand.
How do I get access to the package after purchase?
Immediately after your payment to our payment provider Kajabi, you will receive an email including the access information for the members area. There you can log in using your password and you will have full access to all video interviews and other material. There you can also download everything to your device.
Do you have any more questions to the package?
then please contact us here using the contact form or directly at   [email protected].
GEN Online Summit Package
Get the Summit Package with unlimited access to all interviews and many extras.
Share the Summit with the people you love. Reconnect to the inspiration in ways that fit your schedule. Encourage us here at GEN to continue with this work into the future.