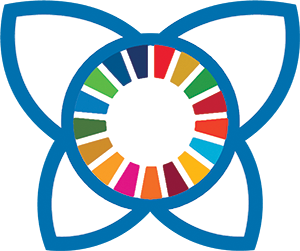 Communities for Future
Online Summit
Our Response to the Climate Emergency

February 1-10, 2020
Environmentalist, Brazilian Politican
Marina's life story is immensely inspiring. She shares with us the precious wisdom that she harvested on her journey from living in and with the Amazon forest, moving to a monastery in the city, defending the trees with her own body as an activist, and having a huge positive impact through her role as minister of the environment. Marina tells us how we can support the Amazon forest right now and reminds us that, even if there is fear and doubt, it is crucial to remain committed to the right actions and be persistent, like Life is.
If you liked the video, share it with your friends on social media.
Introduction
Living the rhythm of the forest and the rhythm of the city
Life lessons from late Amazon activist Chico Mendes
How she strategically reduced deforestation as a minister of the environment
An environmentalist's view on Bolsonaro's government
How can we support the Amazon now?
Brazil can be at the forefront of the new paradigm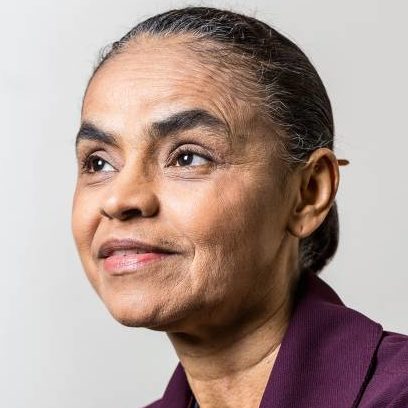 Marina Silva is a Brazilian politician and environmentalist. As a native Amazonian and first rubber tapper ever elected as senator, she built support for environmental protection of the reserves as well as for social justice and sustainable development in the Amazon region. She has become her country's foremost environmentalist and was named a Champion of the Earth by the UN's environment body in 2007 and was described by the Guardian as one of 50 people who can save the planet.
Get the Complete Summit Package Now
Get the Summit Package with unlimited access to all interviews and many extras.
Share the Summit with the people you love. Reconnect to the inspiration in ways that fit your schedule. Encourage us here at GEN to continue with this work into the future.