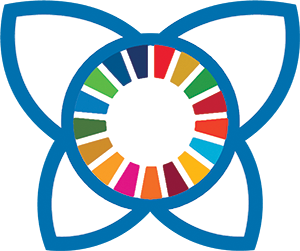 Communities for Future
Online Summit
Our Response to the Climate Emergency

February 1-10, 2020
Namibian Politician, Human-Rights Activist
Visolela's message comes straight from a reality of community, deep relation with the land, and reverence for the power and fragility of nature. Her stories remind us how communities can be at the center of the preservation of our future. We hear about the situation in Africa regarding climate funds, climate injustice and the ongoing exploitation of local resources. We also get to know Visolela's beautiful vision for restoring the balance of Mother Earth and rewriting our legacy.
If you liked the video, share it with your friends on social media.
Introduction
Challenged by drought - Praying for the rain
How climate change affects us on all levels of our being
Climate injustice, greedy exploitation and the need to transform it together
The way our elders harvested the Earth: let's rewrite our story
Communities provide for themselves and for the Future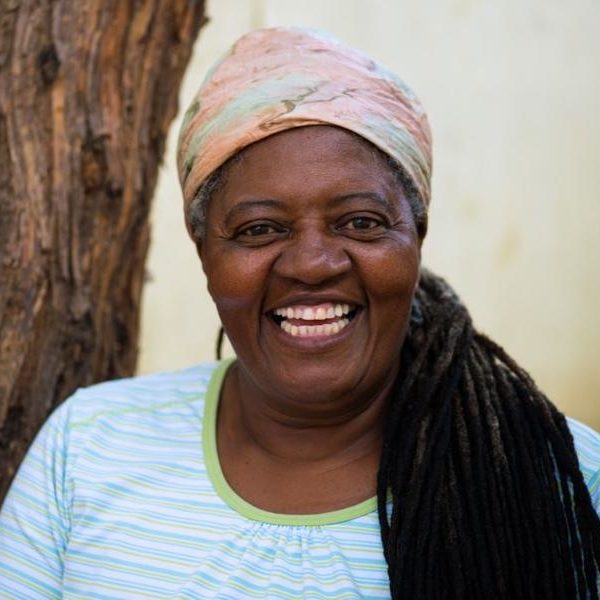 Visolela Namises, nicknamed the "Rosa Luxemburg of Namibia", is a politician and human-rights activist. She is a former Member of Parliament and founding member of the Namibian Congress of Democrats. She is passionately known as a social, gender equality and human rights activist. Rosa is a founding member of Women's Solidarity Namibia, a women's organization fighting against gender based violence. She has done initiation, healing and the sacred dance ceremonies for both the Namibian and international communities. She is an active member of GEN Africa and Europe Network and serves on its Advisory Board.
References:
Get the Complete Summit Package Now
Get the Summit Package with unlimited access to all interviews and many extras.
Share the Summit with the people you love. Reconnect to the inspiration in ways that fit your schedule. Encourage us here at GEN to continue with this work into the future.